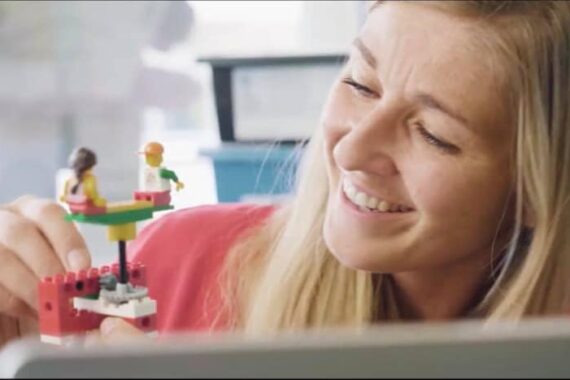 Courses for children - younger school age
Courses for children – Older school age
The "Physics in bricks" course is intended for children from the age of 8. The prepared package of activities on simple and driven machines enables children to be…
More information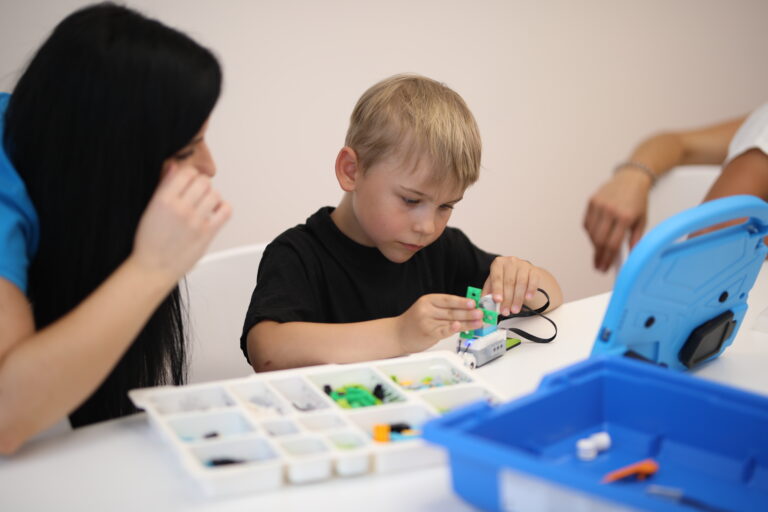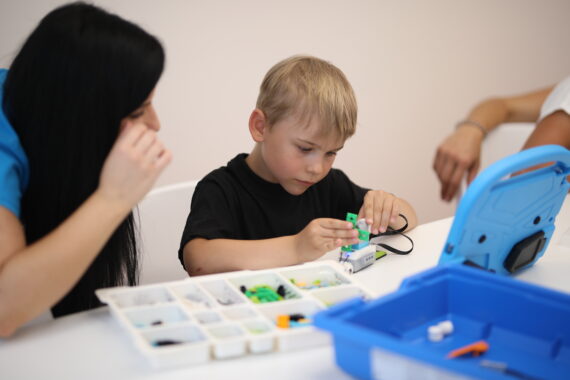 Courses for children - younger school age
We inquire into building simple and more complicated robots, which are brought to life by children using WeDo 2.0 educational sets.
More information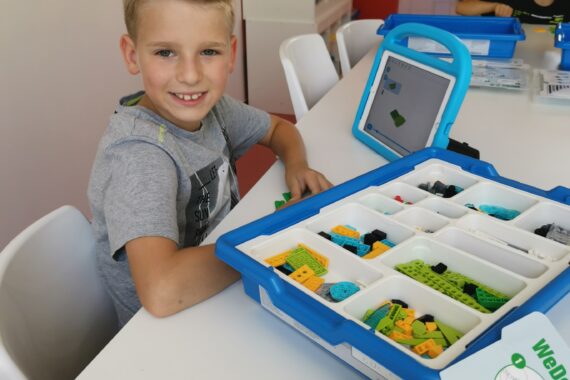 Courses for children - younger school age
The Simple Robotics course introduces children to the basics of programming. With the help of computer technologies, children learn to control the models they create, thus they are transferred to a magical world where everything is possible with the correct use of various codes.
This course takes place in Czech language.
More information