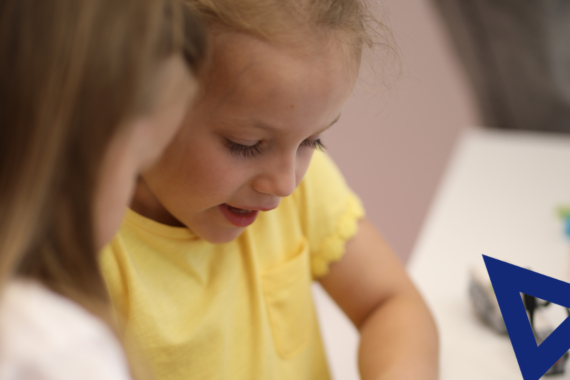 Courses for children - Preschool age
Courses for children - younger school age
5-8 let yrs

10 kids

45 min

Měsíc: 990 Kč
Course for children called "Bricks adventure in English" aims to build and develop children's imagination and is intended primarily for young creative artists who love LEGO®.
More information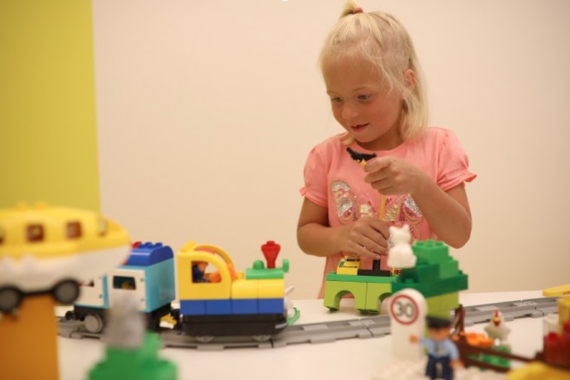 Courses for children - Preschool age
4-6 yrs

8 kids

45 min

Měsíc: 990 Kč
We magically move into the environment of an amusement park which is full of interactive models. Together, as well as individually, we build merry-go-rounds, castles and ramps.
More information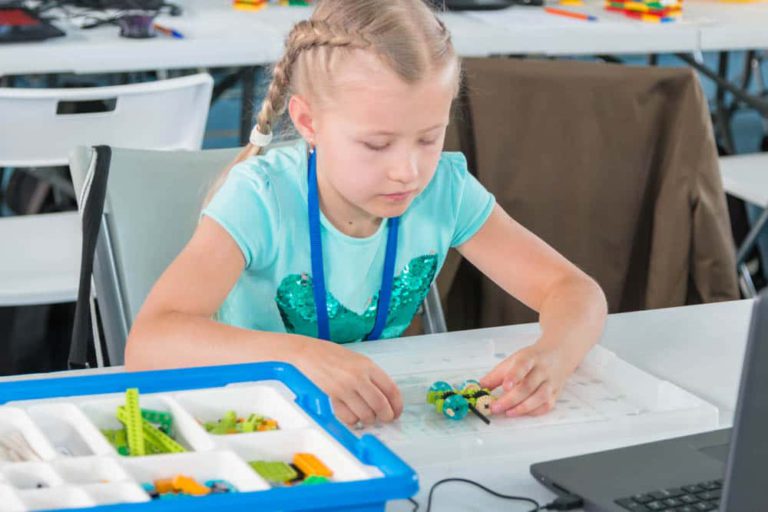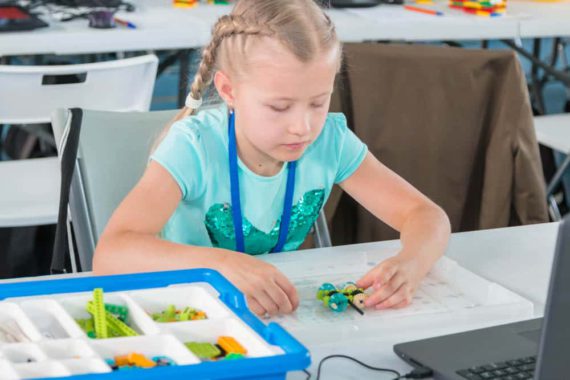 Courses for children - Preschool age
Courses for children - younger school age
5-8 yrs

5 kids

60 min

Měsíc: 990 Kč
The aim of this course is nothing more than to build and develop children's imagination and help children construct whatever comes to mind from cubes that they can…
More information