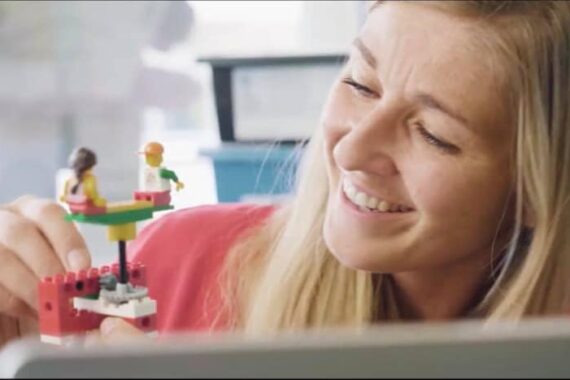 Courses for children - younger school age
Courses for children – Older school age
The "Physics in bricks" course is intended for children from the age of 8. The prepared package of activities on simple and driven machines enables children to be…
More information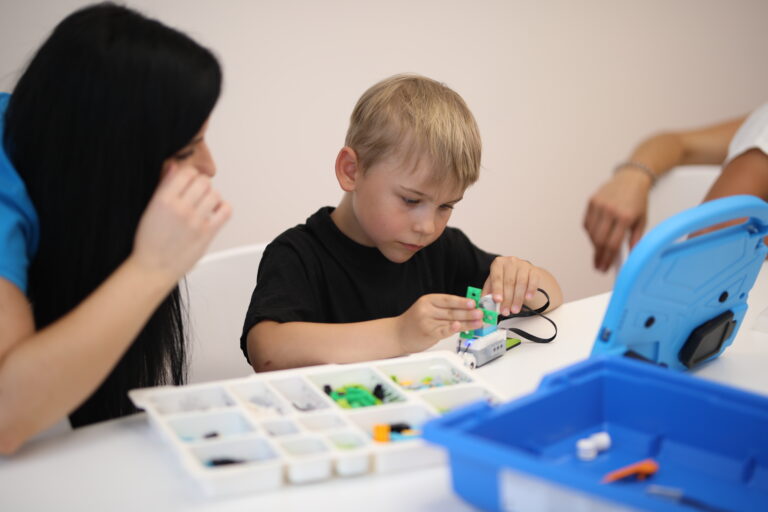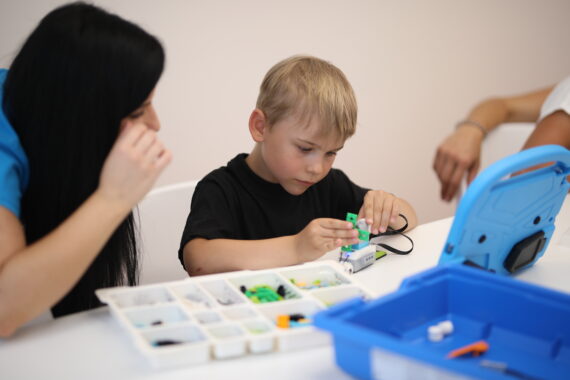 Courses for children - younger school age
We inquire into building simple and more complicated robots, which are brought to life by children using WeDo 2.0 educational sets.
More information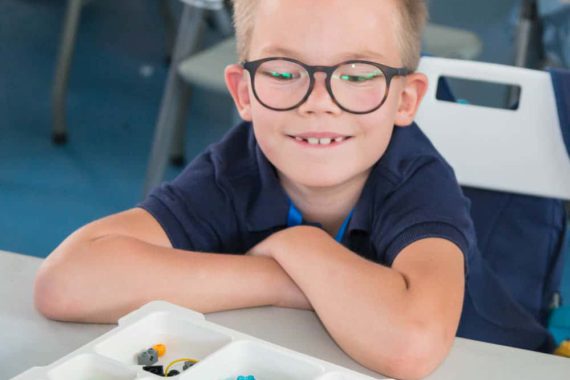 Courses for children - Preschool age
Courses for children - younger school age
The course acquaints preschoolers and children who attend 1st and 2nd grade in a playful way with the world of mathematics.
This course takes place in Czech language.
More information