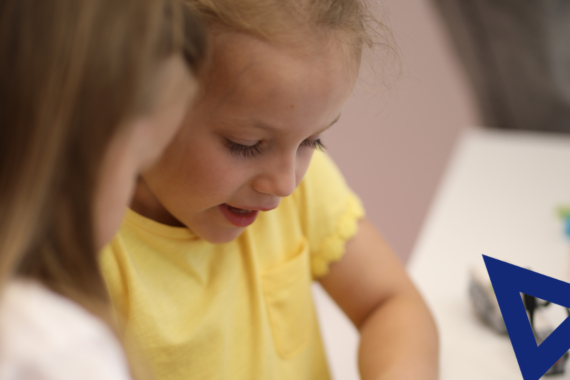 Courses for children - younger school age
Courses for children - Preschool age
5-8 let yrs

10 kids

45 min

Měsíc: 990 Kč
Kroužek pro děti Dobrodružství s kostkami si klade za cíl stavět a rozvíjet v dětech jejich fantazii a je tak určen především pro malé kreativce, umělce a umělkyně,…
More information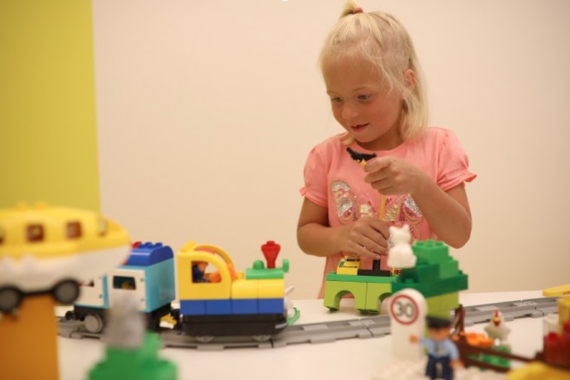 Courses for children - Preschool age
4-6 yrs

8 kids

45 min

Měsíc: 990 Kč
We magically move into the environment of an amusement park which is full of interactive models. Together, as well as individually, we build merry-go-rounds, castles and ramps.
More information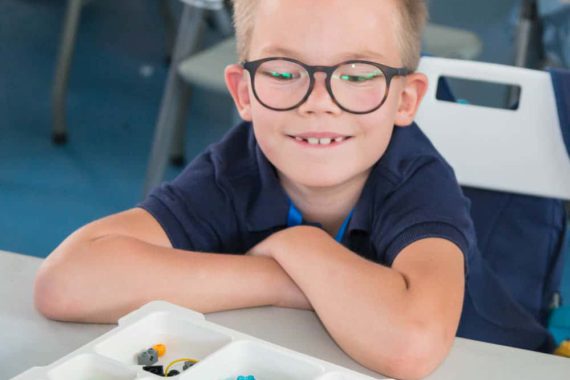 Courses for children - Preschool age
Courses for children - younger school age
5-7 yrs

10 kids

50 min

Měsíc: 990 Kč
The course acquaints preschoolers and children who attend 1st and 2nd grade in a playful way with the world of mathematics.
This course takes place in Czech language.
More information